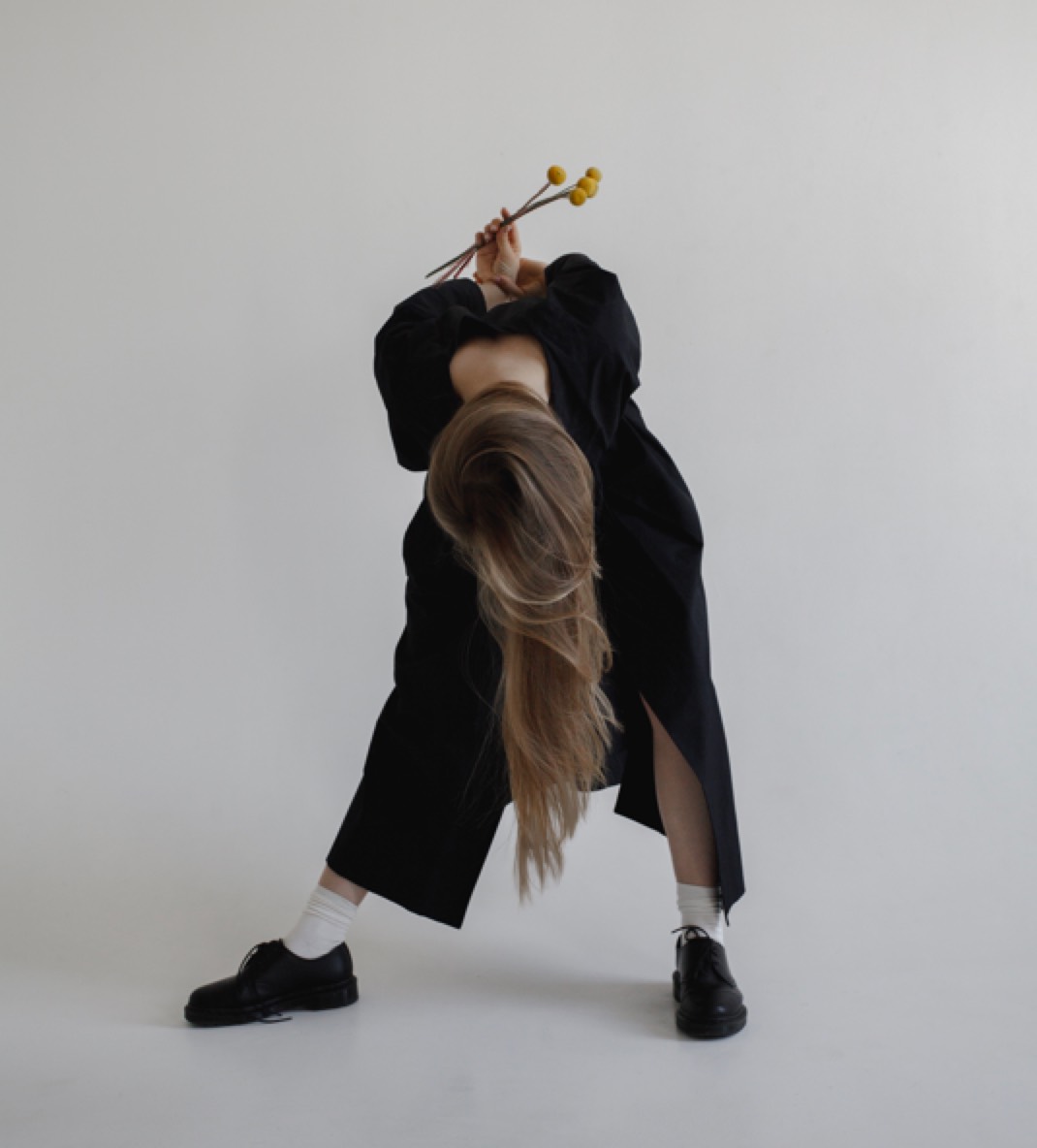 Zhenya Rynzhuk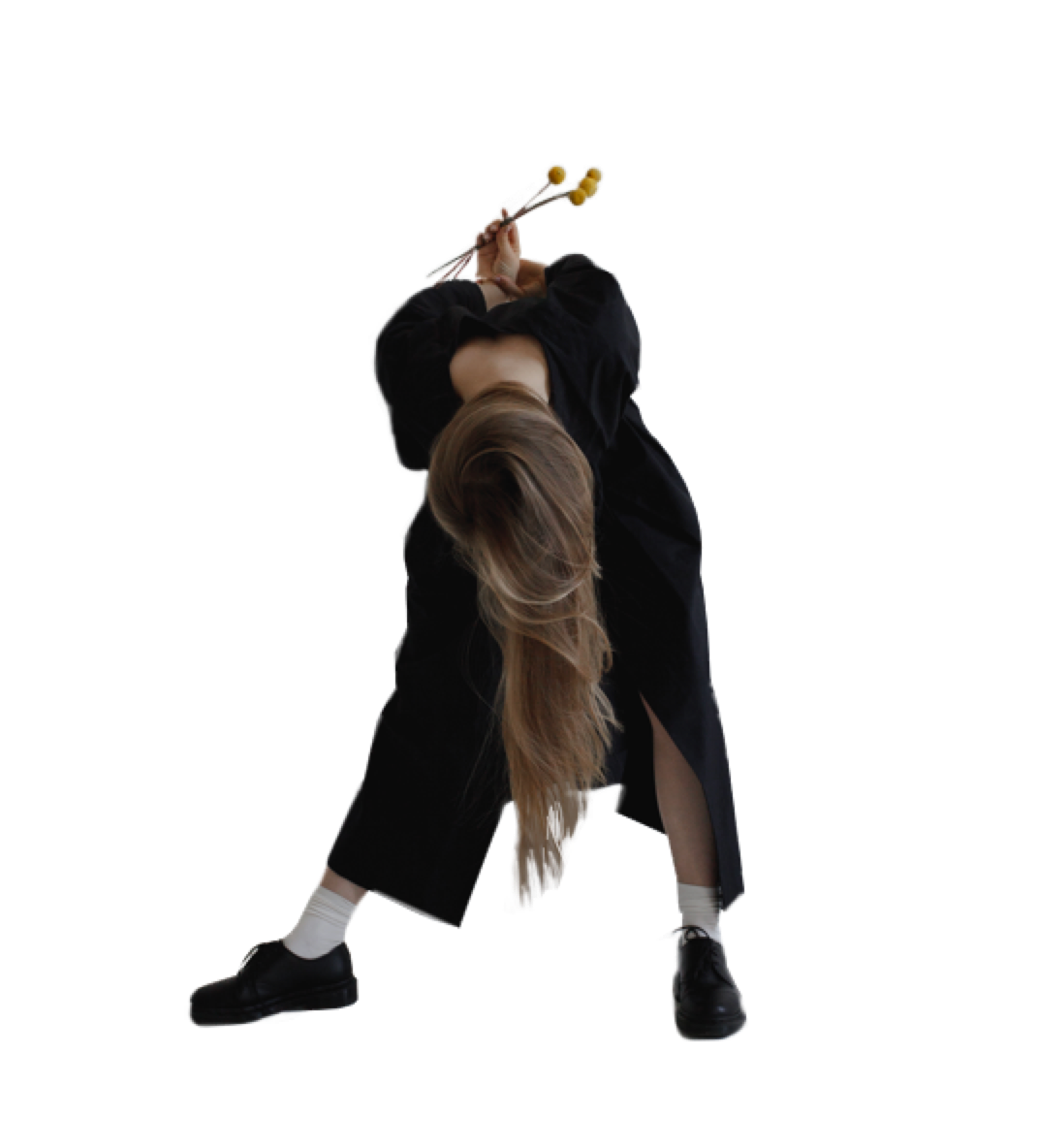 Art direction
Digital production
Branding
My main services
Art direction
Product design
Visual design
Mobile design
Web design
Interaction design
Animation
selected works
Cure
Boutique promo website
Cure
Art Direction
/ Content creation
/ Branding
/ Interface Design
/ Interaction Design
Unique nail and wax boutique that curated a build-your-own style menu.
Rafal Bojar
Portfolio website
Rafal Bojar
Art direction
/ Interface design
/ Interaction design
Folio of a polish photographer and videographer, who loves to create visual stories.
Special thanks to Romain Avallefor development.
Let's make something great!
[email protected] for any
collaborations.